Recent Military Coups in Africa: Anti-coups norms and the challenges of sustainable democratization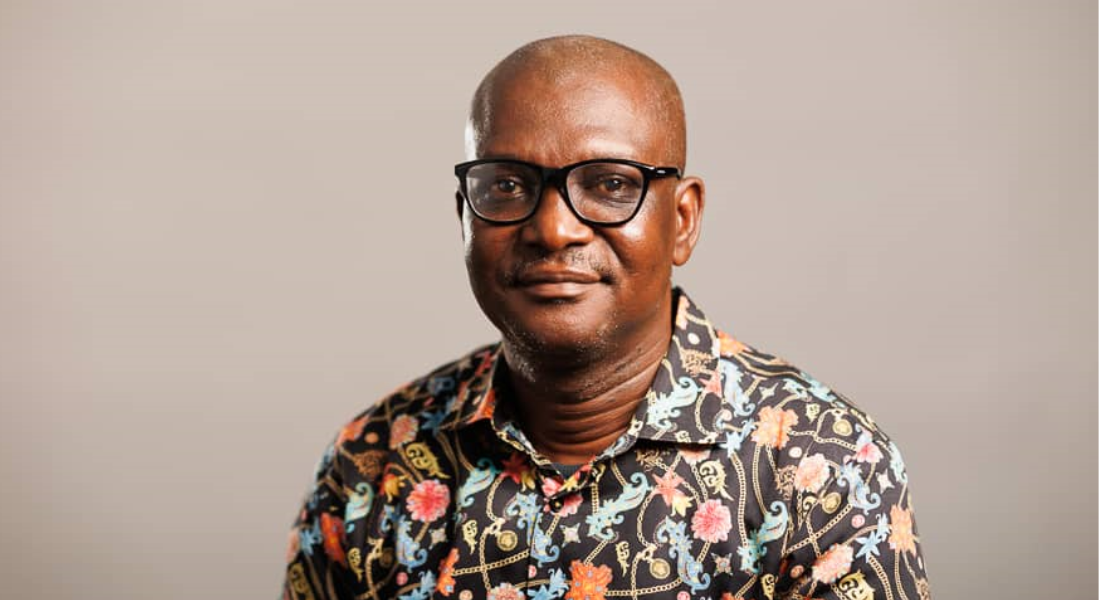 Africa is facing the third wave of coups, posing serious threats to the institutionalization of politics and power. In the last three years, specifically from 2020, Africa has experienced at least nine coups: two in Burkina Faso, two in Mali, one in Chad (controversial though), one in Guinea, one in Niger, one in Gabon and one in Sudan. How best should critical regional stakeholders respond to the challenge and restore sustainable democratization? This is the central issue to be addressed in this presentation. It opens with a brief classification of African coups into three waves, showing the characteristics of each. The paper then reflects on the various anti-coup norms and their applications to the recent coups in Africa. I argue that the Economic Community of West Africa (ECOWAS) and African Union (AU) remain the two most important stakeholders in dealing with the reincarnation of coups on the continent. Apart from their statutory responsibility to fight against all forms of unconstitutional change of governments (UCGs) as elaborately codified in their anti-coup norms, both also have a long history and experience in dealing with military coups. However, the changing dynamics, form and character of the third wave of coups dictate that while past experience may be handy, it may not be sufficient in addressing the recent coups. The failure to recognize the shifting nature of military coups under the third wave, throwing up new issues and different challenges, including their prevalence in a given post-colonial space (over 85% of recent coups took place in ex-French colonies); 'street dimensions' (open demonstration of anti-French sentiments by both state and non-state actors, as well as the increasing popularity of coups via popular demand for intervention before and/or enthusiasm after); and increasing defiance of the putschists in antagonizing and/or rejecting regional interventions, in addition to other factors such as inconsistencies in application of regional norms and contradictions inherent in the military juntas, lies at the heart of the ineffectiveness of official responses to these coups. To restore sustainable democratization, regional responses must recognize these issues and establish a balance between past experiences, anti-coup norms and emerging realities.
J. Shola Omotola, is a professor of Political Science at the Federal University of Oye-Ekiti, Nigeria. He specializes in comparative African institutions and democratization. He is the 2023 Claude Ake Visiting Chair at the Nordic Africa Institute (NAI) at the Department of Peace and Conflict Research at Uppsala University.
Associate Professor Stig Jensen will be the discussant in this seminar.