What Money Can't Buy
The Danish society is decisively impacted by market orientation and individualization with the consequent changes in its social capital. This project examines the dynamics between these three tendencies with particular regard to the public cultural institutions, using The Danish National Church as an empirical case.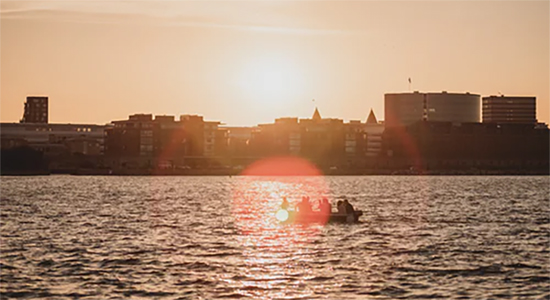 Project: "What Money Can't Buy"
Period: 2014 til 2020
In a country with reliable public statistics and a population ready to respond to questioning the Danish National Church as a major cultural institution is well suited to such a survey. The results will contribute to the international debate on the consequences and limits of market orientation in relation to cultural institutions.
Forskere: 
Name
Title
Phone
E-mail

Lektor i Praktisk Teologi og Leder af Center for Kirkeforskning

+45 22423520
hri@teol.ku.dk

Professor i religionssociologi,

+45 

5120 2935

warburg@hum.ku.dk

Professor i jordbrugsøkonomi

+45 

35332264

nik@ifro.ku.dk

Lisbet Christoffersen

Professor (mso) i ret, religion og samfund

+45 46742755

lic@ruc.dk

Karen Marie Sø Leth-Nissen

Ph.d-studerende

+45 

30229973

kmn@teol.ku.dk
Sidsel Kjems

Ph.d.-studerende

+45 

51721441

smk@ifro.ku.dk
Jes Heise Rasmusen 

Ph.d.-studerende

-
jhra@ucc.dk
Astrid Krabbe Trolle

Videnskabelig assistent

+45 

 26209405

fmz310@hum.ku.dk
Annette Kruhøffer

speciale-studerende

+45 

20846738

ak@ak-kommunikation.dk

Andreas Schulz Rottbøll

Studentermedhjælper
+45 

31566250

aschulz@ruc.dk