Guest Lecture by Prof. Gisela Drossbach: Marriage in Church Law in England at the end of the 12th Century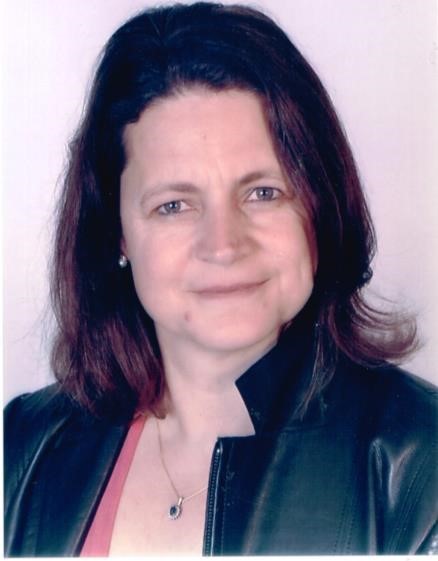 In this lecture Prof. Gisela Drossbach will demonstrate that the relationship between church and state in the Anglo-Norman realm favoured the extension of papal legal culture from the continent to England in the 12th century. In this ambiente the concept of marriage based on the consent of both parties, which pope Alexander III propagated by means of his rapidly developing decretal legislation, was able to prevail. This new form of marriage resulted in the protection of women who could no longer be forced into marriages, that they did not want. I will present three cases to show this clearly. But could this protection in fact be realized and would it last? It will be shown that a possible disadvantage for a woman was the fact that a form for the marriage procedure had not yet been adequately defined and there were many clandestine marriages.
If you wish to attend the lecture in person, please register here.
If you wish to attend the lecture online, please register here
(A zoom link will be sent to your email on 6 February)
Gisela Drossbach will be visiting Centre for Privacy Studies in February 2023. She is a Professor of European Regional History at the University of Augsburg and has her research projects at the Leopold-Wenger-Institut für Rechtsgeschichte at the Ludwig-Maximilians-Universitat and the Stephan Kuttner Institute of Medieval Canon Law in Munich. She wrote her 'Habilitation' about the "Hospital and Order of Santo Spirito in Sassia in Rome (1198-1378)" (published 2005) and her PhD about the Bavarian author Konrad von Megenberg († 1373). Her research has been funded by awards from among others the Deutsche Forschungsgemeinschaft and Gerda-Henkel-Stiftung. Furthermore she has received fellowships from the German Historical Institutes in Rome and Paris and she has been a visiting professor at Alma Mater Studiorum Università di Bologna, Dipartimento di Italianistica e Filologia Classica in 2021. She holds positions of different commissions like executive secretary of the Historical Society of Swabia/Bavaria and member of the Advisory Board of the Iuris Canonici Medii Aevi Consociatio (ICMAC). Her expertise is in the field of medieval juridical manuscripts, medieval canon law, text/images relations, history of religious institutions and hospitals, and Bavarian History. In these fields she has published more than 17 books and nearly 100 articles.