22 February 2023
New visiting researcher at PRIVACY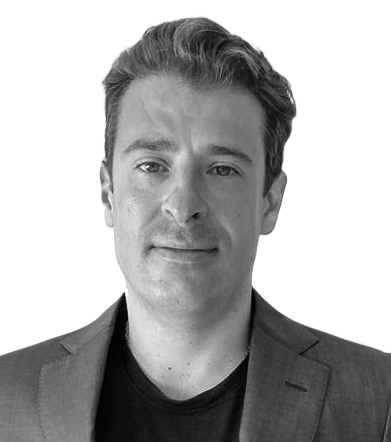 Davide M. Parrilli is a PhD candidate, researcher, and invited lecturer at IADE University (Lisbon, PT). Davide has a legal and management background (LLM cum laude at Tilburg University, NL; DES cum laude at ICHEC Brussels Management School, Brussels, BE) and worked as privacy lawyer and consultant in Brussels (BE) for 10 years.
Since 2020 Davide is a PhD candidate and researcher at UNIDCOM/IADE (Lisbon, PT) with a project about design, privacy, and ethics. The scope of his PhD project is to propose an ethical framework for privacy in service design, intended as the design of (digital and non-digital) services involving interactions between users, technology, and service providers. 
Davide also teaches ethics to bachelor and master's students. His research interests involve the impact of the applied field of ethics on the design of games and of AI-driven services.
We look forward to the collaboration.
Topics