Center for the Study of Paradoxes
The Center for the Study of Paradoxes explores contradictions, challenges, absurdities, nonsense or ambiguities in human life. The center conducts research into these issues of human existence, while also serving as a center for study and resources. The center offers consultancy projects of various size as well as public academic presentations, talks, workshops, and one-on-one conversations.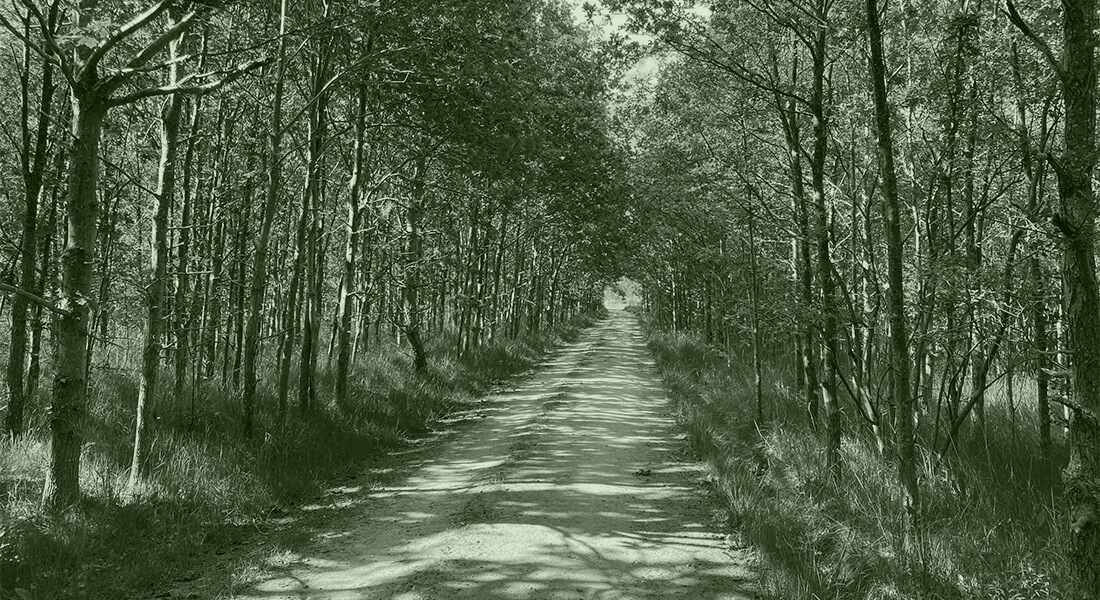 The Center for the Study of Paradoxes engages the issue of paradoxes from a systematic theological perspective. The aim is not necessarily to remove given contradictions, but, rather, presupposes that contradictions can be engaged and explored and may even eventually be changed or dissolved.
The aim of the center's investigations is to clarify the structure or character of various paradoxes, such as the difference between more immediate and more fundamental paradoxes or between destructive and constructive paradoxes. Thus the character of the various paradoxes under investigation is not determined in advance, but is mapped and clarified through the center's work.
The center consists of a group of researchers, practitioners and students working together through cross-disciplinary meetings, the study of theological approaches through the reading of relevant texts as well as individual projects associated with the centers three central initiatives.