CERTIZENS: Certifications of Citizenship in Africa
The CERTIZENS Project focuses on the logics, policies and practices of different regimes of citizen classification, certification and identification in selected African contexts, and their multi-layered effects both on processes of state making and of citizen making.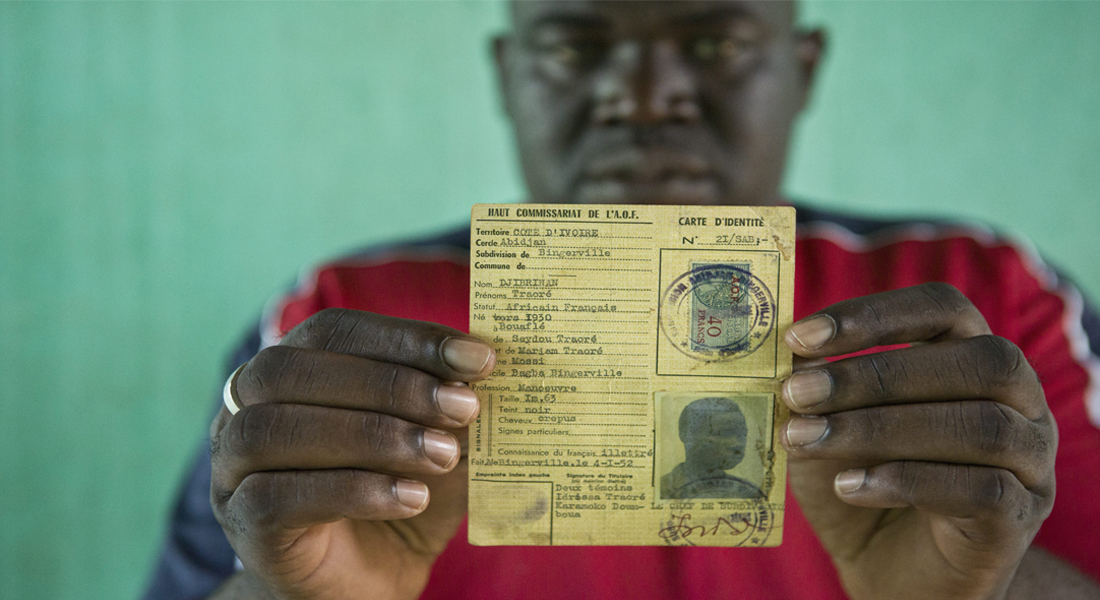 With Ghana and Uganda as case countries, CERTIZENS addresses the multiple, inter-related dimensions of systems of citizenship certification by addressing four 'arenas' – international, national, intermediate and intimate – as follows. It examines so-called global policies promoting strategies and technologies linked to systems of identification and certification for development, and their articulation with national regimes of certification. It explores historical and contemporary forms and practices of national classification, identification and certification of differentiated citizens. It looks at various bureaucracies of certification and at state-citizen encounters within them, as well as at the changing materialities of ID documents (including shifts to digitalization) and their implications. And it goes in close to investigate the intimate, lived effects on differentiated citizens of these often hierarchical and highly uneven systems, processes and practices of certification and identification.
Investigating these relational arenas simultaneously in Ghana and Uganda facilitates important comparative analysis. However, given a global context in which the World Bank estimates one billion people are living without proof of identity – 50% of whom are on the African continent – CERTIZENS has theoretical, policy and practical relevance well beyond the African continent.
Read issues of the CERTIZENS Africa Newsletter here:
Subscribe to the CERTIZENS Africa Newsletter