Managing Melancholy (MM) - Dynamics of Theology and Medicine in 18th-century Denmark-Norway
Our project examines dynamics between theology and medicine in the 18th century. We use digital tools and interdisciplinary approaches to explore how religious developments may have created a new individualized awareness of mental (ill) health among ordinary people.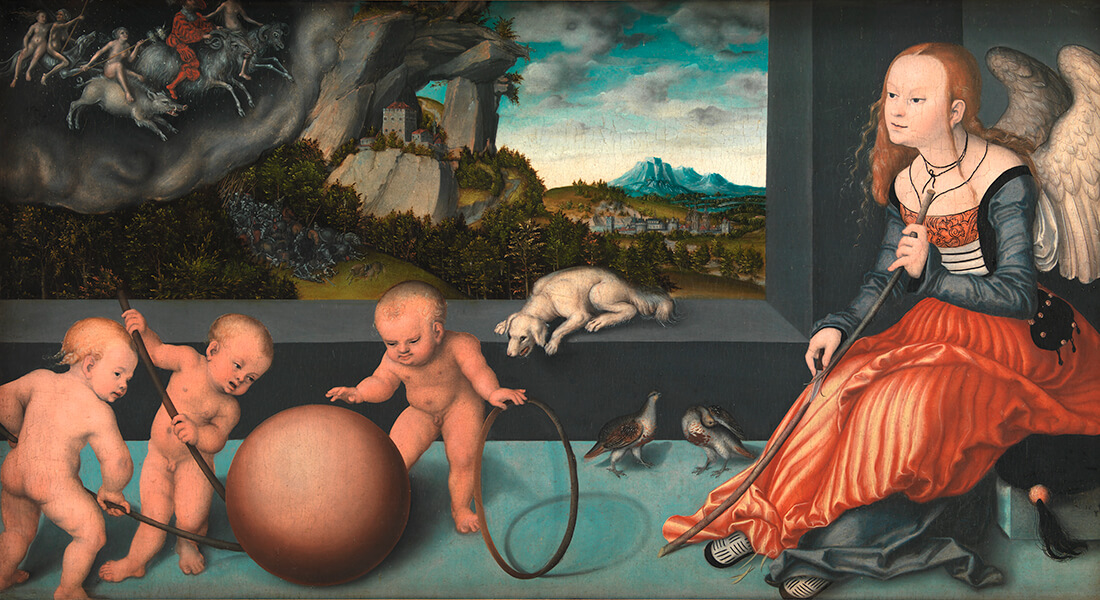 Preoccupation with the religious status of the individual is a shared key element of the different strands of 18th century protestant theology. This focus on the "inner person" interacted dynamically with fresh medical views of mental disorder. This can be demonstrated by the novel plurality of diagnoses as well as radical changes in institutional response and new statutory rights of the individual.
We analyse unexplored source material from individual records of civil and naval criminal courts as well as the clerical administration responsible for the custody of mental sufferers. We assess the new awareness of mental health through quantitative and qualitative analyses the source material as well as the development in management (e.g. punishment/care) of sufferers.
Contact
Tine R. Reeh
Associate Professor
University of Copenhagen
Faculty of Theology
Supported by