Producing Sharia in Context
Sharia is produced anew as something that has always been. We investigate the normative and contextual factors that define and produce sharia, as it is practiced, ethizied, legitimized and rationalized by Muslims and non-Muslims expressly in the relational contexts of society and state.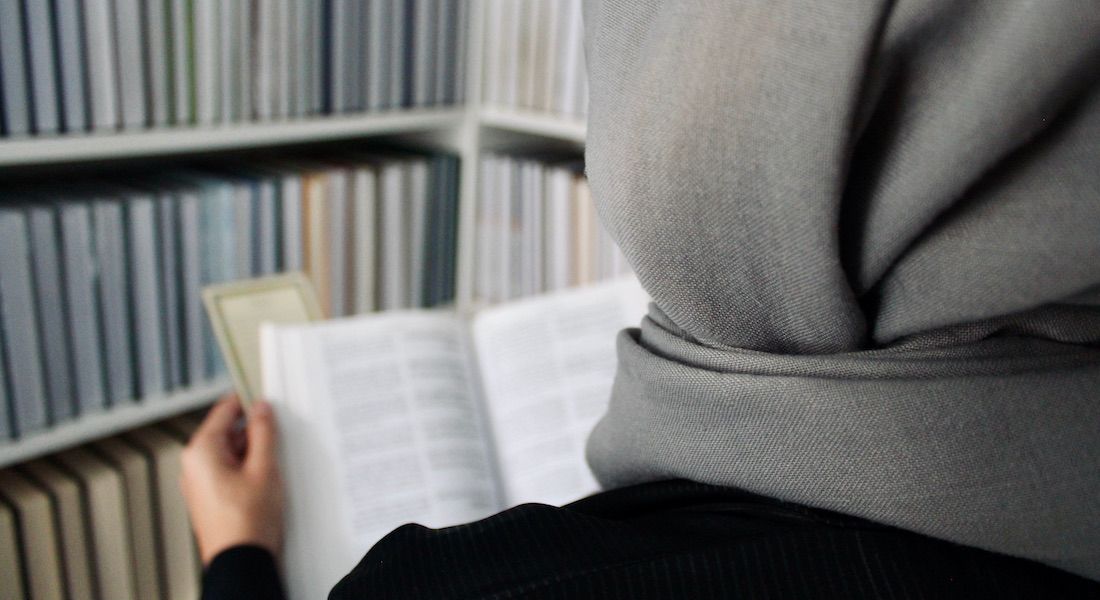 Normative contextual factors are part of what defines and produces sharia. This might seem banal, but it is often overlooked in the study of sharia, Islam and Muslims in Europe.
This project draws on the fact that Muslims and non-Muslims are changing, adapting and reinterpreting the governing understandings of Islamic and Muslim law, ethics and practice.
Looking at negotiations of family law and practice, at guidance and counselling, at legal and political governance, we ask our main research questions. How and to what extent do contemporary and contextual non-Islamic normative drivers change sharia as a social, moral, legal, and political co-product of its contexts? And, what impact does this have on the dominant understandings of sharia in society, amongst decision makers and scholars as well as Muslims?
Funding

Funded by the Independent Research Fund Denmark grant no 0163-00070B.
Project period: 2021 - 2024
Principal investigator: Niels Valdemar Vinding