Contact us
The secretariat of the Centre of African Studies is located in room 8B-1-03. See opening hours in the right column on this page. 
Phone: (+45) 35 32 25 85
Fax: (+45) 35 32 25 90
E-mail: studcas@teol.ku.dk


Contact information
How to find us
Enter South Campus either from Njalsgade 76 or from Karen Blixens Plads 16. CAS is located at the Faculty of Theology, on the 1st floor in area 8B.
Address
Centre of African Studies
South Campus
Karen Blixens Plads 16
DK-2300 Copenhagen S
Click on the map to view it in large format.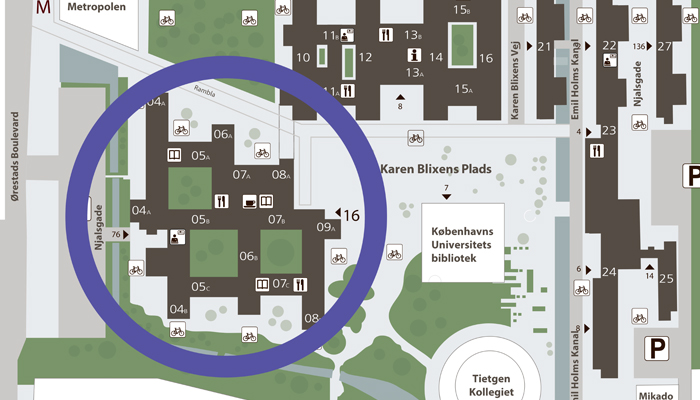 Further information
EAN nr.: 5798000421479
CVR nr.: 29979812
Pnr. 1003402713
Opening Hours
The CAS secretariat: 35 32 25 85
Opening hours: Tuesdays 12:00-16:00 and Fridays 12:00-15:30
The CAS Library Office:
35 32 64 90 
Monday-Friday 09.00 - 15.00
Closed on weekends and holidays. 
Students and staff registered at the Faculty of Theology have 24 hours access to the Library holdings by using ID card and pincode.
The Student Counselling: Please see the opening hours here
Director, Centre of African Studies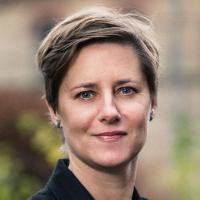 Karen Lauterbach
Director, Associate Professor
Centre of African Studies
+45 35 32 36 16
kjl@teol.ku.dk