Nordic Africa Research Network
The purpose of Nordic Africa Research Network (NARN) is to facilitate and enhance communication and cooperation between individuals and institutions in the Nordic countries working with research and/or education regarding Africa. The objective of the network is to promote the study of Africa, its languages, cultures, and societies, as well as discussions around knowledge production. The cooperation shall also further the dissemination of research about Africa.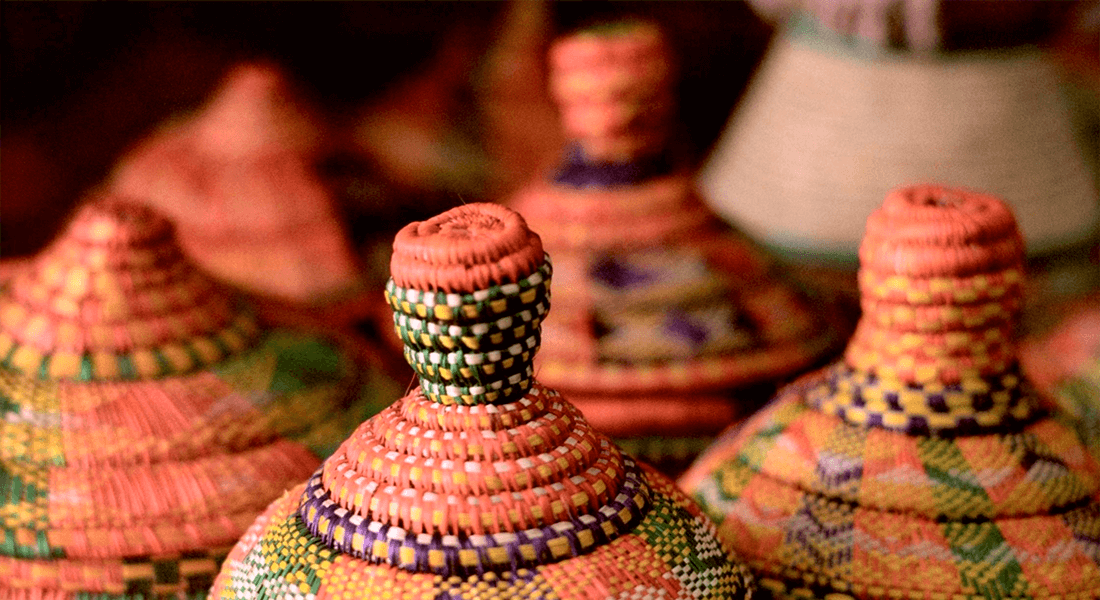 The network organizes seminars and participate in conferences with panels.
The network publishes the Nordic Journal of African Studies, which is an interdisciplinary open access journal focusing on new empirical and theoretical knowledge in the fields of African social science, history and cultural studies, African language studies and African literatures, as well as book reviews. The journal started in 1992.

Read more: Nordic Journal of African Studies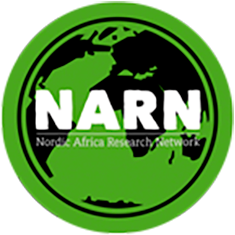 Contact
Karen Lauterbach
Director, Associate Professor
Centre of African Studies
University of Copenhagen
+45 35 32 36 16
kjl@teol.ku.dk
NARN Board Members 
The board members of NARN are elected for two years and currently consists of:
| Name | Title | Institution |
| --- | --- | --- |
| Karen Lauterbach (chair) | Associate Professor | Centre of African Studies, University of Copenhagen |
| Mette Fog Olwig | Associate Professor | Department of Social Sciences and Business, Roskilde University |
| John Kwadwo Osei-Tutu | Professor | Department of Historical and Classical Studies, Norwegian University of Science and Technology |
| Gudrun Fridriksdottir | Senior Researcher | Nordic Africa Institute |
| Jonas Ewald | Senior Lecturer | Department of Social Studies, Linnaeus University |
| Mats Utas | Professor | Department of Cultural Anthropology and Ethnology, Uppsala University |
| Jonna Katto | Postdoctoral fellow | University of Helsinki |
| Friederike Lüpke | Professor | Department of Languages, University of Helsinki |