26 September 2019
Are you our new student assistant at CAS?
The Centre of African Studies on the South Campus of the University of Copenhagen is looking for a new student assistant to be a part of our group of staff from 21 October 2019.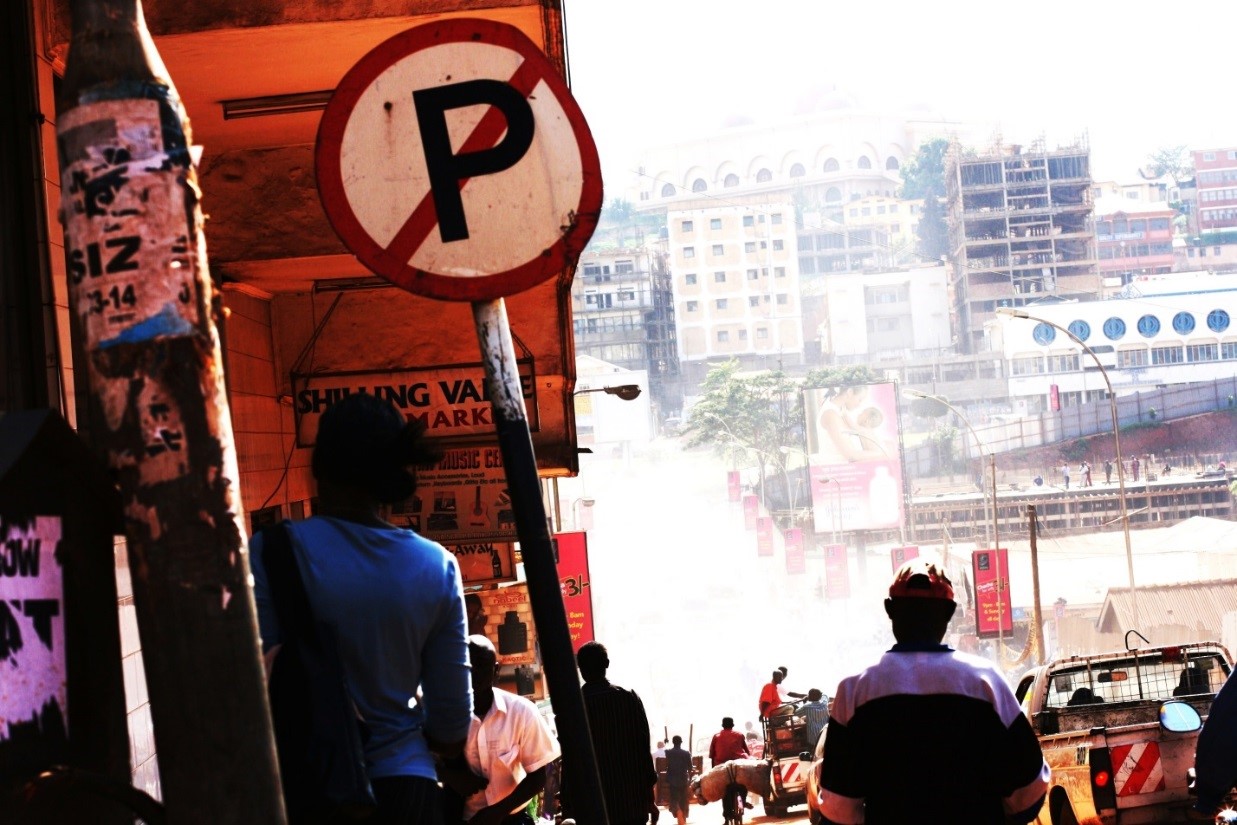 The Centre of African Studies (CAS), established in 1984 at Copenhagen University, offers a two-year Masters in African Studies. It is a fully internationalized degree run in English, with students from across the globe. At the same time it is a key hub of research and networking within the Scandinavian, European and global African Studies environment. As a student assistant you will be in charge of the Secretariat.
We expect you to:
Be fluent in written and oral English and Danish
Have completed at least two years of your bachelor degree or more and have at least one year left of your studies including masters studies
Have some administrative and/or organizational experience
Be able to take on ad hoc tasks and occasionally work under pressure in a busy work environment
Have skills within verbal and visual communication
Be able to relate to a diverse range of people in an international environment
Preferably be interested in the focus of the Centre

You will be:
Working 7½ hours per week, distributed on two weekdays
In charge of communications (webpage, newsletters, announcing events etc.)
Assisting the academic staff in various administrative and communication tasks
If any questions, please contact Director of CAS Amanda Hammar aha@teol.ku.dk
Applications should be sent to Amanda Hammar aha@teol.ku.dk
Deadline: Monday 7 October 2019. Interviews: Friday 11 October 2019.
The post is limited to one year with the possibility of extension.