9 June 2021
Associate Professor Stig Jensen has written two articles on nature management in Chad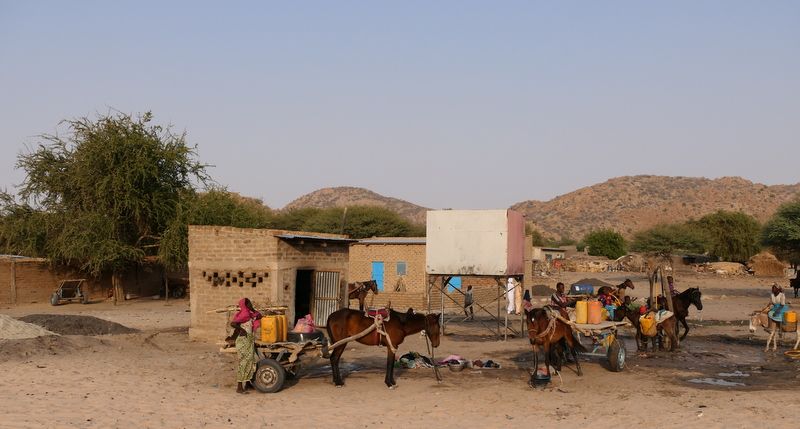 Standing in line at the water-pump in Southern Chad. Photo: Stig Jensen
Associate professor at Centre of African Studies, Stig Jensen, has written two articles, that explore nature management in Chad, and how the integrated conservation of bio-diversity in Chad has inspired the European Union's new Green Deal. 
The first article has been published in POV, and examines Chadian nature management in the context of the recent killing of the president Idriss Déby. You can find the article here.
The second article (published in Habitat) gives a more comprehensive look into the dilemmas and opportunities of nature conservation and -management, focusing on the specific case of Chad. You can find the article (page 4-10) here.
Both articles are in Danish.