11 October 2021
Sustainable tourism and COVID-19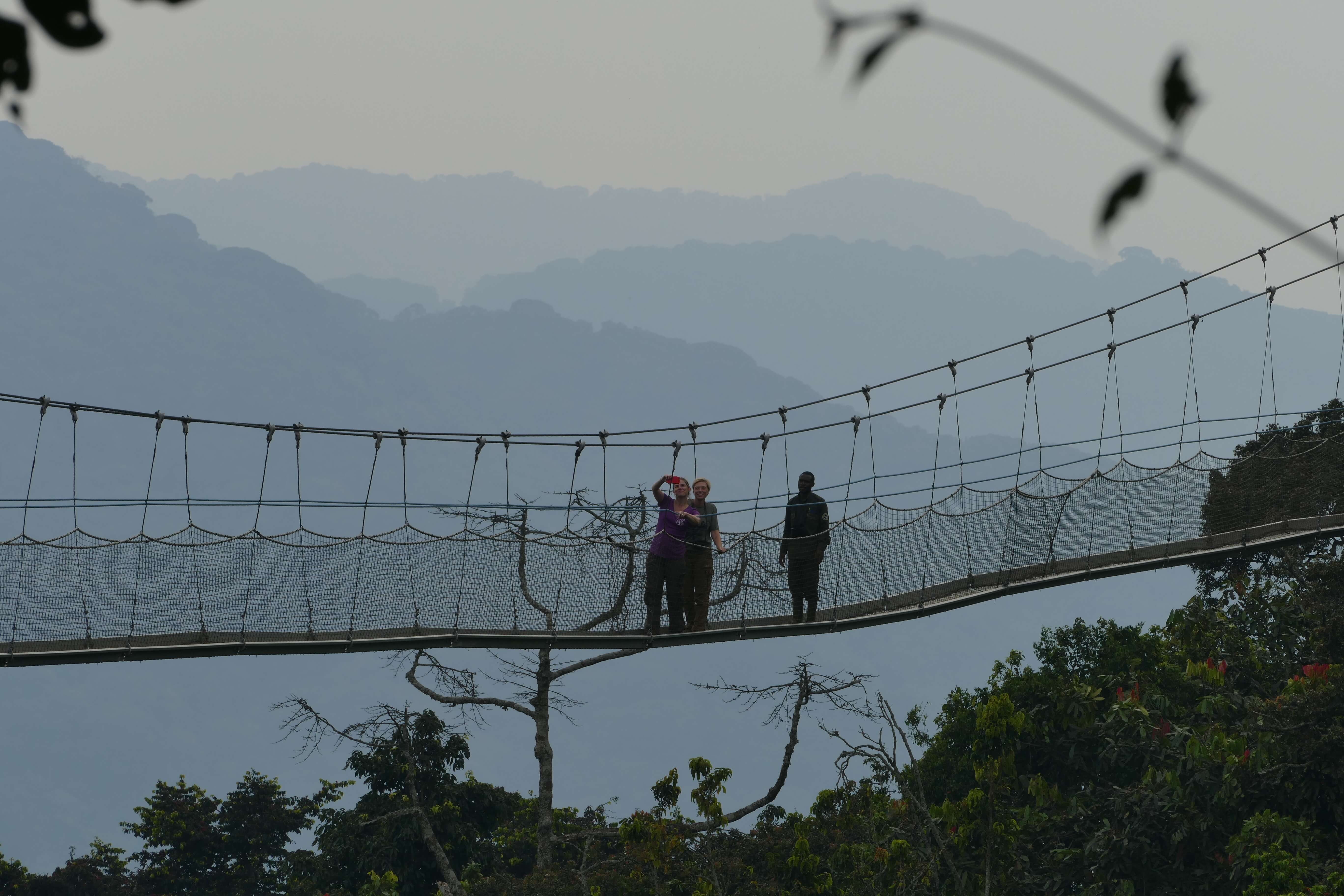 Associate Professor Stig Jensen has authored two articles in the journal Geografisk Orientering (GO). 
The first article deals with perspectives on nature-based tourism as a driving force for a more economical and environmental development in Africa. Rwanda's development strategy is taken as a vantage point to focus on nature-based tourism and to highlight notions related to economic and environmental aspects of nature-based tourism and compare this with own experiences and the research results of others. 
The article sheds light on the implications of the corona crisis for tourism in Africa. Even though the continent has come relatively late in the tourism wave, Africa and many people on the continent are unusually hard hit by the close-up of tourists Related to the COVID-19 pandemic. The article highlights the main types of tourism in Africa, as well as the opportunities and challenges that tourism can be attractive to communities and businesses.
Both article are in Danish and can be found here (members only).