17 February 2022
Africa, climate and the environment - Africa's green wall under the microscope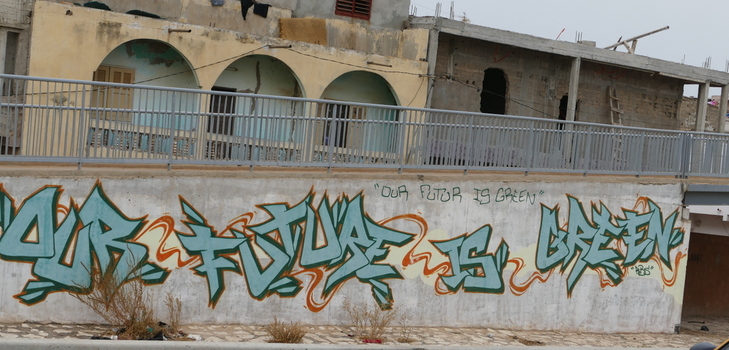 Africa, climate and the environment 
Donors are lining up to support a 7000km forest belt across Africa. But can it be done? Associate Professor Stig Jensen has been following Africa's green wall since its infancy. Inspired by several visits to China's Green Wall in the 1980s and 1990s, from 2010 onwards he has made numerous trips to tree planting projects along the Green Wall from Ethiopia to Chad to Senegal. Indeed it is made no less exciting by the fact that the project is African-initiated and receives massive support from multilateral institutions and large private foundations.
The African Green Wall should be of interest to anyone interested in concrete solutions to today's most serious climate, environmental and development issues. In these times when green transition is the mantra, it is both interesting and relevant to take a closer look at Africa's Green Wall, in many ways a landmark international initiative. The Green Wall is the continent's most comprehensive green initiative by far, with the ambition to become the world's largest forestry project.
However, Associate Professor Stig Jensen explain that the Green Wall is no longer an African-led project, it has over the years become an internationally-led initiative. This development has undoubtedly created better opportunities to attract international funding and know-how, as international marketing has become stronger. However, if the Green Wall of Africa 2022 resembles classic environmental and development projects based in the Global North, this is due to the over-focus on the future green and development gains once the wall is completed. Hence the fear that, despite good intentions, Africa's Green Wall may end up in a graveyard for white elephants.
Read the article, in Danish, here