2 September 2022
George Bob-Milliar appointed Affiliate Professor in African Studies
Affiliate Professor
The Faculty of Theology, University of Copenhagen is happy to announce that George Bob-Milliar of the Kwame Nkrumah University of Science and Technology, Kumasi, Ghana is appointed new Affiliate Professor in African Studies, effective 1 September 2022.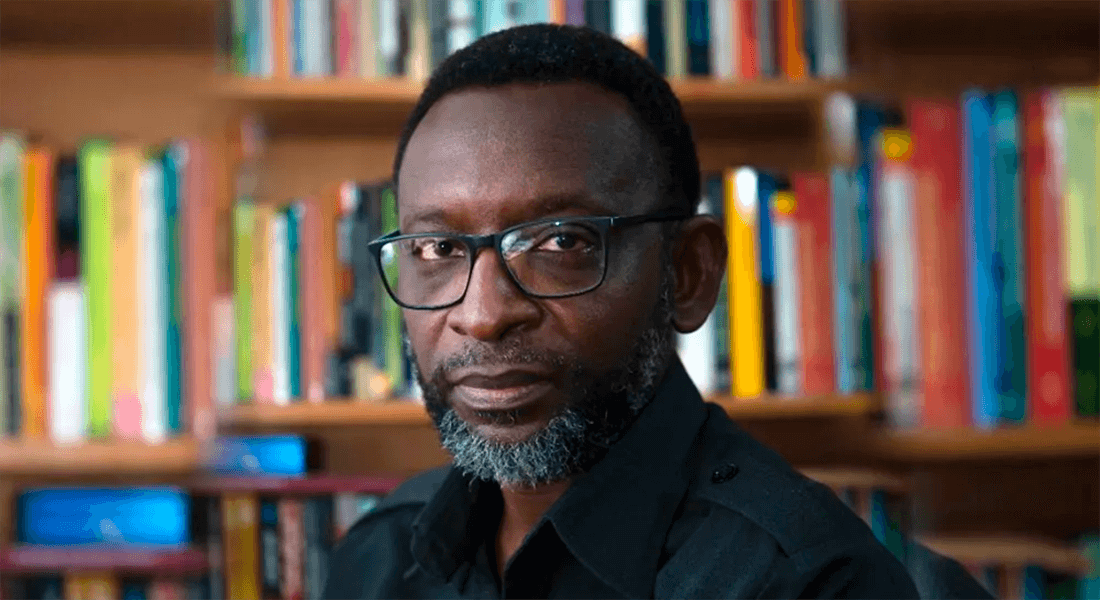 George M. Bob-Milliar is an Associate Professor in the Department of History and Political Studies, Kwame Nkrumah University of Science and Technology (KNUST), Kumasi, one of Ghana's the most prestigious public universities. He joined the faculty of KNUST in August 2013 and has been involved in research, teaching, and mentoring students at all levels. He currently serves as the Director of KNUST's Centre for Cultural and African Studies (CeCASt).
An interdisciplinary scholar
In 2012, Bob-Milliar received his PhD from the Institute of African Studies at the University of Ghana, the oldest centre for African Studies on the continent. Trained as an interdisciplinary scholar, his research interests are African politics and social/political history, focusing on party politics, informal institutions, regional development, migration, and African diaspora studies.
He examines the evolution of party politics and the broader impacts on society and analyses and critiques political behaviour and election processes. He also studies the historical and cultural context in which party politics operates and the effect of cultural/informal perceptions on political processes.
Fieldwork and fellowships
He is building up a base of empirical case studies on various aspects of Ghana's politics, which has contributed to theories, methodologies and framings of African politics, social history, election processes and conceptions of democratization. His research builds up new critical contributions to political analysis on the African continent. It is a valuable contribution to the development of African politics and the understanding of democratization issues. Besides, Ghana, he has conducted fieldwork in Uganda.
Bob-Milliar has been a visiting fellow at the University of Oxford, University of Cambridge, Uganda's Makerere University, and the Danish Institute for International Studies (DIIS), as well as a guest lecturer at the Johannes Gutenberg University, Mainz, Germany and the University of San Francisco, US. He has published in the preeminent journals in his field of specialization such as African Affairs, Africa: Journal of the International African Institute, Commonwealth and Comparative Politics, Democratization, and The Journal of Modern African Studies.
Prized author and editor
In 2010, he received the inaugural African Author Prize for the best article published in African Affairs by an author based at an African institution. In 2012 he was awarded a prize for his contribution to research on African policy issues from the Centre for International Governance Innovation, Canada.
In 2022 he was appointed editor of the journal African Affairs. He is also editor-in-chief of the Journal of African Political Economy and Development (based in South Africa), co-editor of African Economic History (founded at the University of Wisconsin–Madison), co-editor of Contemporary Journal of African Studies (formerly known as Research Review based at University of Ghana, IAS). He sits on the editorial boards of the African Journal of Social Sciences Education (UEW), Babcock Journal of the Social Sciences (University of Babcock, Nigeria), and the African Review of Economics and Finance (South Africa).
Inaugural lecture
On the occasion of the appointment, George Bob-Milliar will visit the Faculty and the Centre of African Studies in September 2022. On Tuesday 27 September 2022 he will give an inaugural lecture titled "The 'Model Democracy' in Africa: Reflections on Ghana's Electoral Politics". More information on the lecture is available here.
Topics