1 September 2022
Green transition called off: DR Congo's new way to fight poverty and create development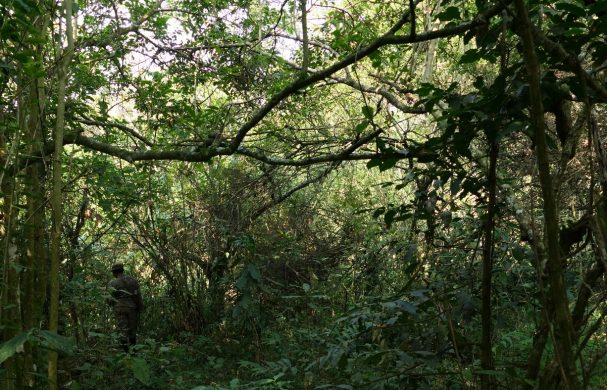 DR Congo put 30 oil and gas exploration lands up for auction in the summer of 2022. A landmark decision that could have far-reaching consequences - not just for the country itself, but also for the world. In this three-part series for GlobalNyt, Associate Professor Stig Jensen, Centre for African Studies, highlights some of the many paradoxes associated with the decision.
The first article takes as its starting point the DRC's struggle against its resource curse, which the country's government wants to combat by extracting oil and gas. However, this could contribute to global environmental degradation, setting off alarm bells among scientists and environmental activists.
The second article looks at the paradoxes of natural resource exploitation and national economic development opportunities, including poverty reduction. For that is the government's main argument.
The third article looks at the paradox of the DRC and other African countries selling out to gain more control. Among other things, it looks at cooperation between African authorities and non-state actors on natural resource management.
For more information read the articles in Danish.
Topics