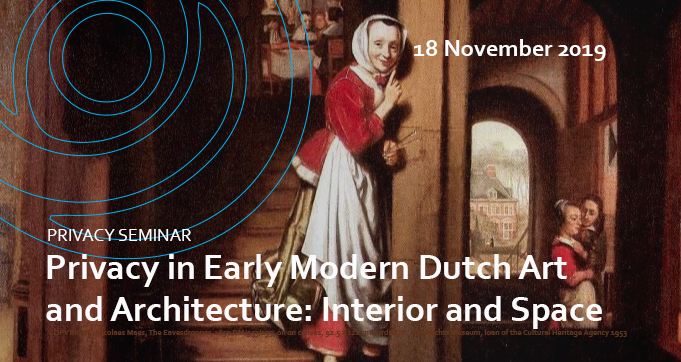 The emergence and expansion of burgher culture in the early modern Low Countries dramatically transformed the conditions for art and architecture, not least in relation to privacy. In this seminar, we will discuss this transformation and how it unfolded.
Departing from late Medieval religious Dutch and Flemish pictures and their new aesthetics of intimacy, we will explore privacy. We will draw our attention to mythological and genre paintings in the seventeenth century, and conclude with an analysis of eighteenth century extended homes of the Dutch elite. Together, the talks in this seminar aim at showing how to analyse privacy in art and architecture and to draw an outline of early modern notions of privacy as seen in art and form.
You can download the programme here.