Seminar: Colonisation, Indigenous peoples, and the denial of privacy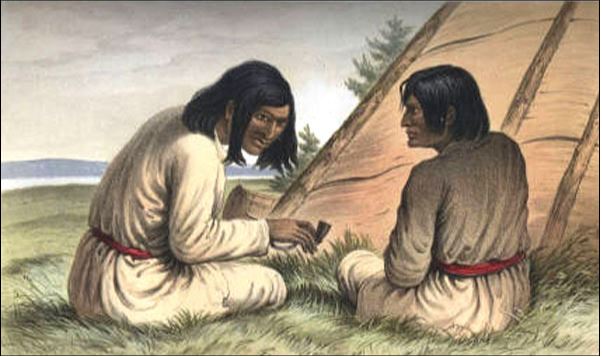 The examination of privacy as a historical phenomenon requires understanding how cultural encounters, conflicts, and processes of appropriation and exploitation play a role in how people were able to create, protect, or challenge privacy for themselves and others.  Incorporating cross-cultural history of colonisation and indigenous perspectives into historical privacy studies is crucial to understanding the dynamics of protection and violation involved in privacy both as an expression of human needs and as a codified right to be respected or defied.
The Centre for Privacy Studies is proud to welcome Bruce Buchan, Linda Andersson, and Ingeborg Høvik  to this in-person seminar on December 12, 2022.  Following their important special issue to the journal Global Intellectual History titled "Humanity on the Move in the Era of Enlightenment and Colonisation", Buchan, Andersson, and Høvik will connect their work with notions of privacy.
Registration form here 
PROGRAMME:
13:30-13:45: Welcome address by Prof Mette Birkedal Bruun
13:45-13.55: Introducing "Humanity on the Move in the Era of Enlightenment and Colonisation"
13:55-14:25: Bruce Buchan - "The eye of curiosity suffers nothing to escape": Race, Enlightenment, and the Colonial Invasion of Privacy
14:25-14:30: Short Break
14:30-15:30: Linda Andersson Burnett - Exposing Private Spaces: Colonial Travelogues in the Age of Enlightenment
15:30-16:00: Ingeborg Høvik - "Young women, stronger mixed type": Issues of Privacy, Display and Performance in Early Scandinavian Photographs of Inuit women
16:00-16:30: Round table discussion
16:30: Wine reception