PRIVACY Symposium: Privacy and Colonialism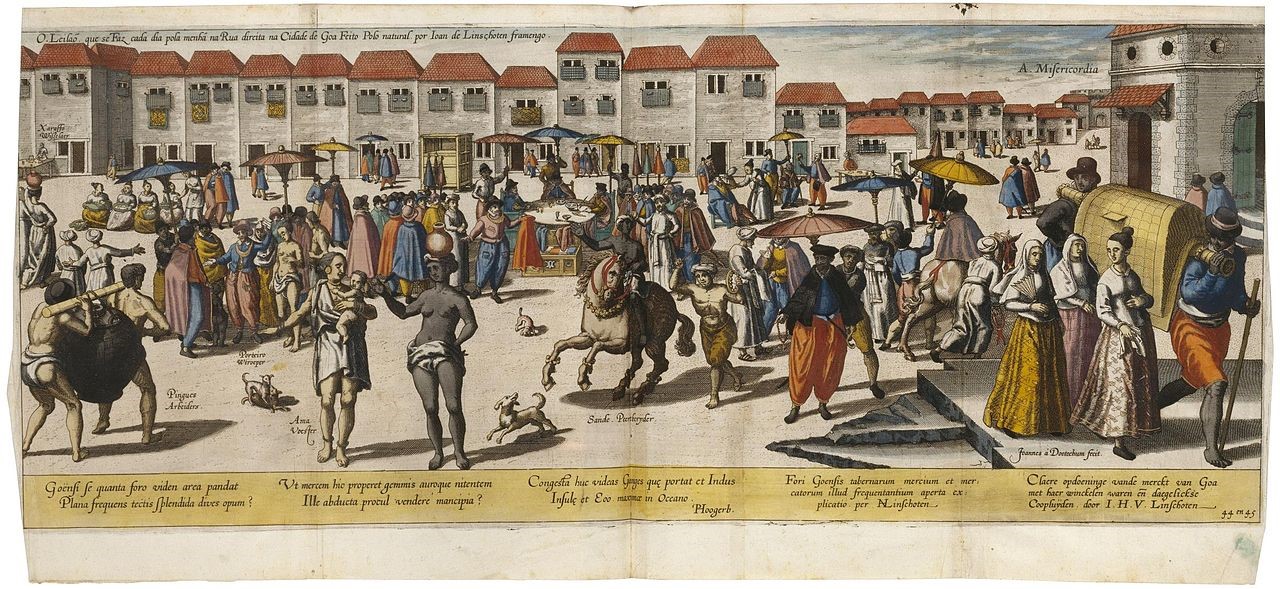 Privacy and Colonialism

 
In the symposium Privacy and Colonialism, researchers will interrogate the politics and poetics of privacy, understood historically, in places where indigenous and native peoples were displaced from their land for the purposes of extraction and expansion that benefitted European empires in pre-modern times.
Colonization, as an inherently exploitative process, became crucial for the accumulation of resources, capital, and, ultimately, power, for colonizers. In this process, European colonial empires dominated and subjugated other parts of the world, producing stories of absence, erasure, enslavement and violence. Examining privacy, in colonial contexts, implicates asking questions about how displacement intersected with gender, sexuality, racialization, ethnicity, labour, class, and taste, for example.
This symposium will provide a forum where we will articulate the fluid, and often unbalanced, relationships and negotiations of privacy in colonial environments. It will also provide an opportunity for us to discuss how these negotiations might have affected theoretical discourses in the humanities, social sciences, and arts that deal with these histories:
How to think privacy materially in relation to the lived spaces that produce self and society in colonial environments and spaces? 
What are the disciplinary implications of using privacy as a critical lens to look at colonialism? 
Do private material expressions contest or cross geopolitical boundaries? 
Can domestic cultures propose new architectural and spatial outcomes in relation to spatial typologies?
Our aim is to instigate the theorization of privacy across diverse geographical, political and cultural places and boundaries, starting from the assumption that, despite our increasingly fragmented world, we will find significant overlaps in the ways in which people might have sought privacy in their own contexts.
Programme:
6 October 
(Room 6B.0.22 )

17.00 - Mette Birkedal Bruun
Welcome to the Centre for Privacy Studies
17.30 – Yehonatan Elazar de Motta
Nação Legal Consciousness and its Contribution to the Early Modern Dutch Republic Debate on Slavery and Slave Trade
18.10 – Cristiana Bastos
Intersections of Colonialisms, Racisms, and Gendered Understandings of Privacy in 19th century Hawai'i  
 7 October
(Room: 7C.1.19)
13h – Round table on Privacy and Colonialism: facilitators Nuno Grancho, Natacha Klein Käfer, and Natália da Silva Perez
13h30 – Francisco Bethencourt
The Manipulation of Privacy: New Christian Performative Acts at the Inquisition
14h10 – Mads Langballe Jensen
Between Private Mastery and Public Authority: Discussions of Slavery in 18th-Century Denmark
14h50 – Dorothy Antwi Boasiako
Displacement and Constructions of Masculinity among Immigrant Ghanaian Men in Denmark in the 21st-Century
15.30h – Break 
15h40 – Heather Freund
Runaways Slaves Apprehended by Loyal Black Rangers in Grenada in the 19th Century
16h20 – Gunvor Simonsen
Fugitive Routes, Kidnapping and Extradition: A New (Legal) Order in the Lesser Antilles, c. 1820-1840
17h – Closing wine reception
Register to attend the event using this link.
If you are attending digitally, you will be sent a zoom link via the email provided in the registration form. The email with the link will be sent out the day before the workshop. 
Organizing Committee:
Natacha Klein Käfer (nkk@teol.ku.dk), Natália da Silva Perez (nsp@teol.ku.dk) and Nuno Grancho (nuno.grancho@teol.ku.dk) at the Centre for Privacy Studies, University of Copenhagen.