20 May 2020
New Independent Research Fund Denmark grant and project at PRIVACY
Christine Jeanneret will be associate professor at the Centre for Privacy Studies at the University of Copenhagen, where she is the PI of SOUND, the first research on a sonic history of court.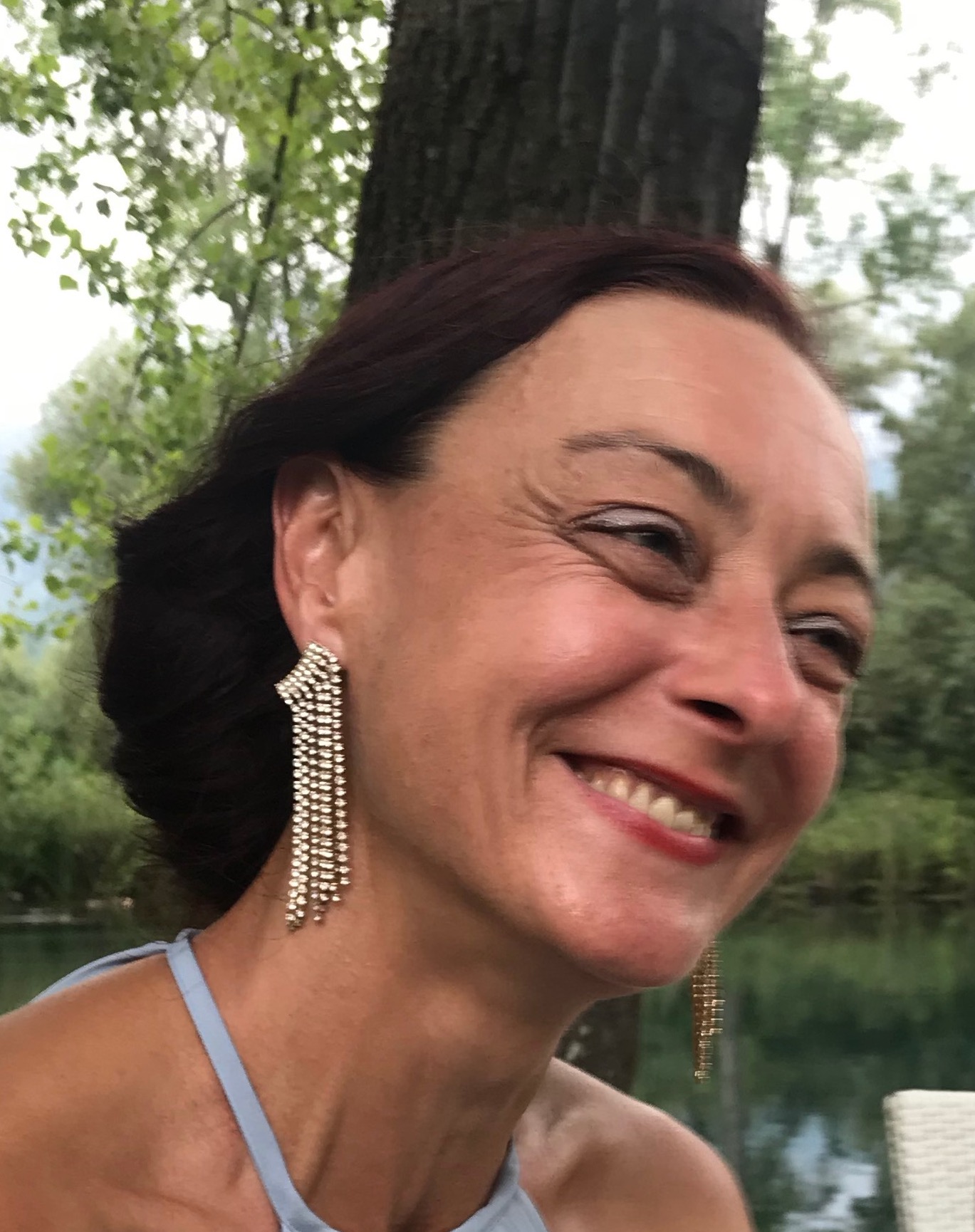 She is a musicologist, specialising in early modern French and Italian music, with a particular interest in performance and staging, the body on stage, cultural exchanges, court studies and gender studies. She has a strong international profile with publications in top-ranking peer-reviewed journals (Music & Letters, Cambridge Opera Journal, Revue de musicologie), a monograph (Olschki 2009) and an edited volume (Routledge 2020). In 2015-16, she was a Fellow of the Italian Academy for Advanced Studies in America (Columbia University). She has been awarded HM Queen Margrethe II's Rome prize for her outstanding research in 2017.
About SOUND: Soundscapes of Rosenborg
How did the past sound and how can we reconstruct the sonic phenomena in exhibitions? Sounds profoundly shape our experience of a site, but it has never been attempted to use sound and noise, along with hearing and listening to study the court. In SOUND, I shall study soundscapes and everyday life at the court Rosenborg from the new perspective of sonic history. I shall consider sounds produced by humans across several social classes and gender (royal families, servants, mistresses, visitors), by animals, mechanical sounds (bells, carriages, kitchen tools, weapons), artistic sounds (music, entertainments) and natural sounds (water, wind, fire). I will challenge perspectives of space based on vision, which is fixed, immediate and implies distance and perspective. On the other hand, sound is immersive and dynamic; it travels through space and involve time and humans as sound producers. Sound also brings a central focus on the body as one of its main producers and will allow me to consider issues of gender along with cultural, and political meanings. One outcome of this research will be the realisation of an exhibition with immersive soundscapes at Rosenborg in 2023 in order to disseminate history not only to the eyes of the public but also to their ears.