29 November 2022
Natália da Silva Perez receives Sapere Aude grant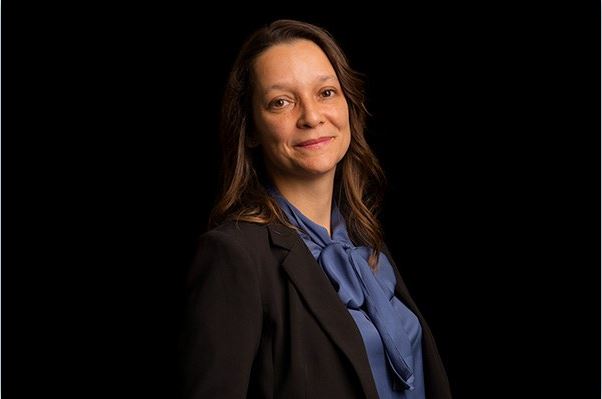 We are thrilled to announce that Natália da Silva Perez, postdoctoral researcher at the Centre for Privacy Studies, has been rewarded the Sapere Aude grant from the Independent Research Fund Denmark. The Sapere Aude grant is rewarded to talented young researchers, who have proven ready to lead other researchers in a project of high international level.
Natália's project "Racialized Motherhood: Documenting and Analysing Early Modern Discourses in Print about Enslaved Women's Reproductive Roles" aims to examine how newspapers represented motherhood to women from different ethnic, religious and social groups in the early-modern colonies. The money from the grant will go towards establishing an interdisciplinary team of researchers of history and computer linguistics, in order to combine big data and micro-history.
Natália has been at the Centre for Privacy Studies since spring of 2018. During her time here, she has worked on a series of interdisciplinary projects. Natália edited vol. 18 no. 3 of The Low Countries Journal of Social and Economic History: Gender, Space and Religious Privacy in Amsterdam. She has been a major force in the PRIVACY BLACK & WHITE Project, examining privacy among Europeans and Africans in the European colonies in the Caribbean. Furthermore, Natália has been assistant editor of the centre's open access and peer-reviewed scientific journal Privacy Studies Journal.
We are looking very much forward to following Natália and to seeing where this project will lead her.
Topics