20 June 2022
PRIVACY researcher Sari Nauman awarded the prestigious Pro Futura Scientia Fellowship
The Swedish Collegium for Advanced Studies has just announced the new generation of Scholars that have received the prestigious Pro Futura Scholarship.
We are happy to announce that our PRIVACY researcher Sari Nauman is among the selected scholars.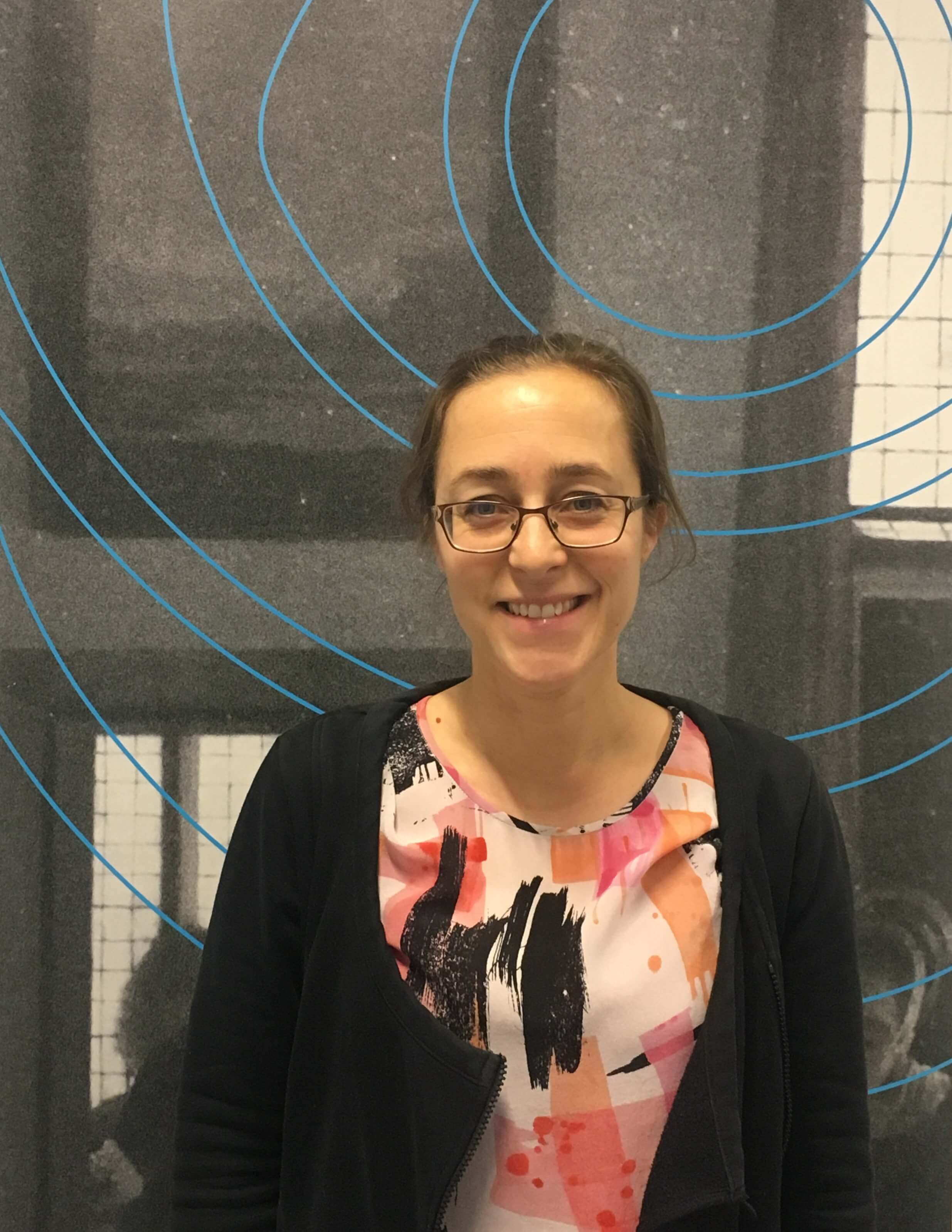 Congratulations Sari. We are proud to work with you.
Sari has been nominated by University of Gothenburg , Department of Historical Studies.
From the The Swedish Collegium for Advanced Studies website:
The Pro Futura Scientia programme is a cutting-edge research programme in the humanities and social sciences that offers talented early-career scholars optimal research conditions and the chance to pursue curiosity-driven research during a five-year period. Admittance to the programme is based upon nominations, and in the course of the programme scholars are offered a tenured position at the nominating university.
Founded in 1999 by the Swedish Collegium for Advanced Study (SCAS) and Riksbankens
Jubileumsfond (RJ), the programme has now reached its seventeenth round of admittance.
Find more information about the scholarship here