25 May 2021
Amanda Hammar appointed Professor
Appointment
The Faculty of Theology has appointed Associate Professor Amanda Hammar as Professor
Associate Professor Amanda Hammar, formerly MSO Professor (2009-2017) and head of the Centre of African Studies (2014-2020), and current president (2019-2023) of AEGIS (the European African Studies Association), has been appointed Professor by the Faculty of Theology.
Amanda Hammar holds a first degree in Sociology and African and Asian Studies (University of Sussex), MA in Social Policy and Planning (LSE), and a PhD in Development Studies from Roskilde University.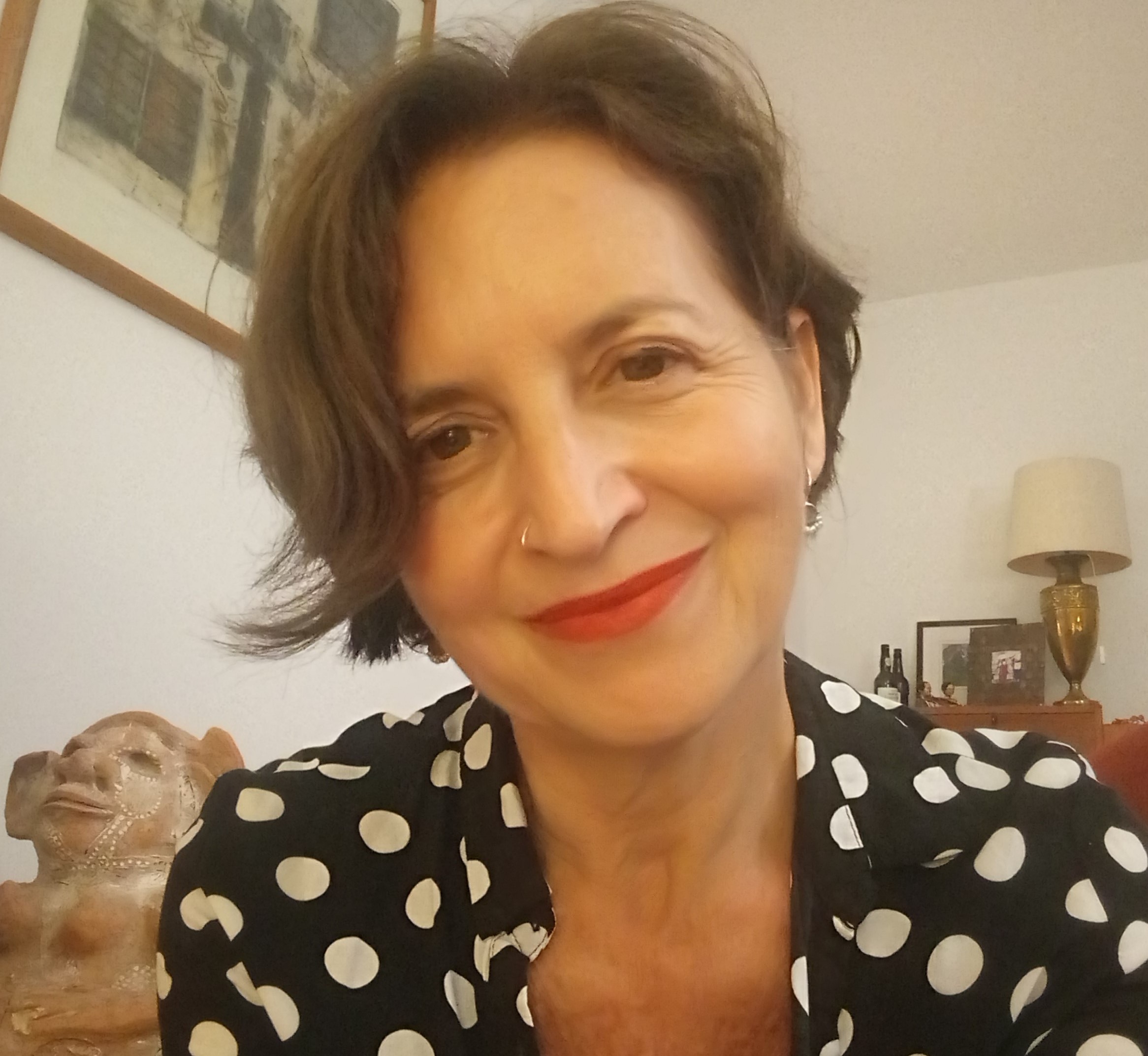 Her own research interests encompass among others state making processes, urban citizenship, property and personhood, paradoxes of displacement, and more recently certification and ID regimes and their effects. She has mostly focused on Zimbabwe and southern Africa, but currently leads a four-year comparative research project with Ghana and Uganda called CERTIZENS - Certifications of Citizenship in Africa. Visit the project's website here. 
Amanda, who is Zimbabwean, also worked for many years as a development practitioner in Zimbabwe and southern Africa, prior to embarking on an academic career. She continues to be interested in this field and teaches courses on critical approaches to development planning and policy-making.
When asked what it means to be offered this new position, Amanda emphasized that she feels both honoured and humbled to reach this watershed in her academic journey, and especially being able to do so in such a highly respected institution as the University of Copenhagen.
With the position, she noted, comes an even greater sense of responsibility for doing the best one can as a researcher, teacher, mentor and colleague, whether in one's own specialised research fields or in the service of wider communities of academics, practitioners and critical publics.
In her new position as Professor of African Studies, alongside other roles and with other colleagues, she hopes to combine several ambitions. These include investing even further in supporting research and teaching on Africa and African studies in Danish, Nordic and European contexts; expanding creative collaborations with African scholars and institutions; enhancing the quality of PhD supervision and training and mentoring emerging scholars in different settings; and continuing to partner with a range of inspiring academics – younger and older, locally and internationally – on innovative projects at the frontiers of (re)thinking Africa, African studies, and Africa in the world.
Additionally she hopes to find time for her own research and writing on several ongoing projects, and to initiate several more.
Amanda Hammar
2021: Professor at the Faculty of Theology
2017 – 2021: Associate Professor at Centre of African Studies 
2014 – 2020: Head of Centre of African Studies
2019 – 2023: President of the European African Studies Association
2009-2017: Professor MSO at Centre of African Studies
2007: Ph.d. in Development Studies
2006–2009: Research Programme Coordinator, Nordic Africa Institue, Uppsala
1991: MA in Social Policy and Planning
1983–1997 and 2002–2006: Various positions in international development policy and planning
1982: First degree in Sociology and African and Asian Studies