PRIVACY > Events > 2019 Events > Conference Early Moder...

Conference: Early Modern Privacy: Notions, Spaces, Implications
9-11 April 2019, Royal Danish Academy of Science and Letters, Copenhagen


The Danish National Research Foundation Centre for Privacy Studies (PRIVACY) at the University of Copenhagen invites participants to its inaugural conference. Our goal is to provide an opportunity to discuss and re-examine source material in order to understand practices, spaces and ideas of privacy and related concepts that emerged in the early modern period across historical disciplines.
Confirmed keynote speakers
Willem Frijhoff (Erasmus University of Rotterdam)
Hélène Merlin-Kajman (Université Sorbonne Nouvelle Paris 3)
Mia Korpiola (University of Turku)
Maarten Delbeke (ETH Zurich)
Registration
Please sign up here for the conference.
Non-speakers must pay a 350 DKK as registration fee. It covers the meals during the conference.
For further information, please email privacy@teol.ku.dk. A final conference programme will be available soon.
Organizing committee
Michaël Green, Natália da Silva Perez, Mette Birkedal Bruun, Helle Vogt
Exhibition coordinator
Fredrik Torisson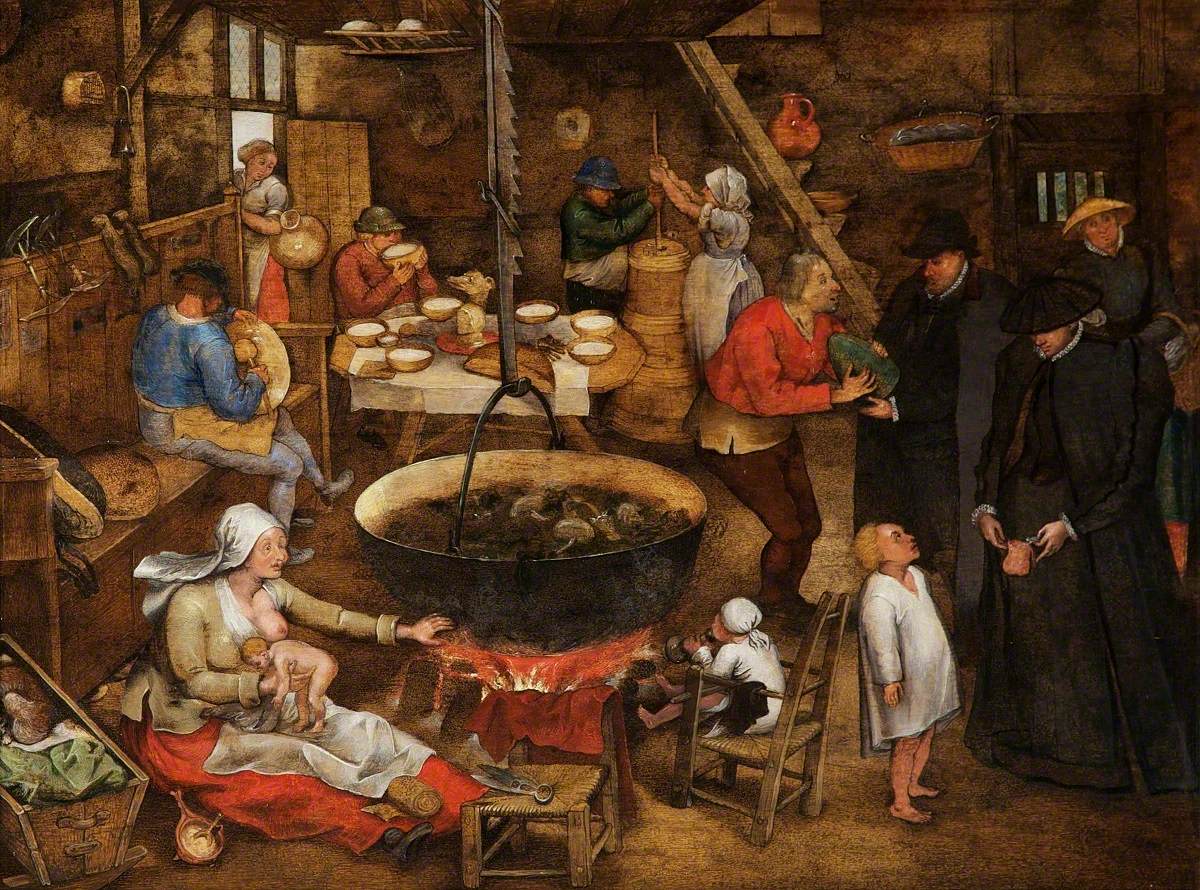 University of Copenhagen handles information about participants at events confidentially. The information are deleted six months after the event takes place at the latest, unless the participants have consented that UCPH can retain information in order to inform on upcoming conferences or other relevant events. In case of certain financial requirements, relevant information on the participants can be contained in the archives of University of Copenhagen, until these requirements are met. UCPH has a privacy policy you can read here.