About the Søren Kierkegaard Research Centre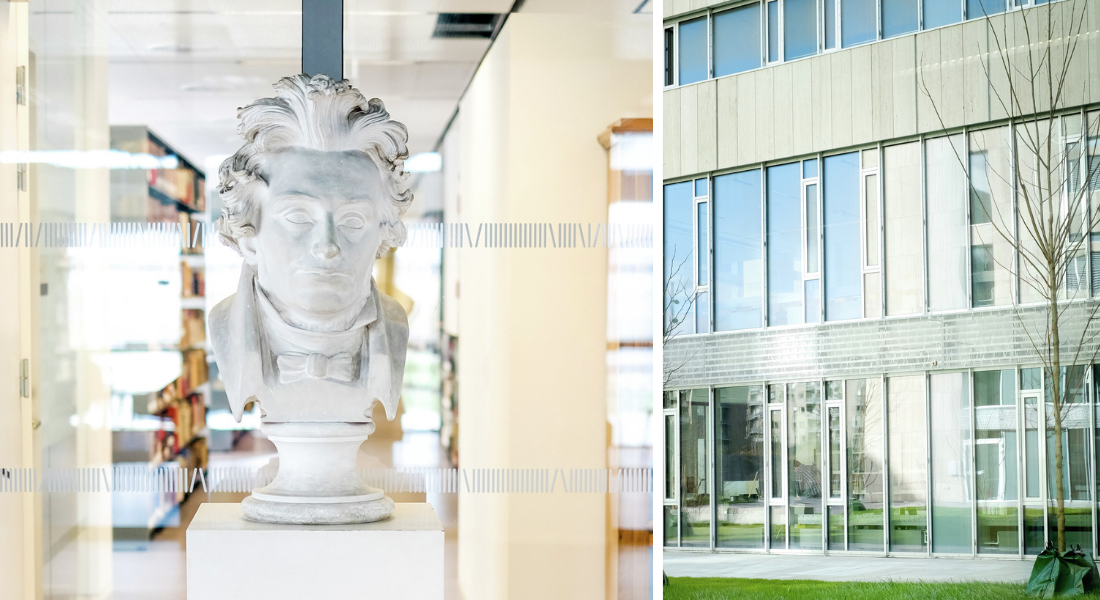 Søren Kierkegaard Research Centre (SKC) has two primary responsibilities: to conduct and promote domestic and international Kierkegaard research, and to disseminate and convey knowledge of Kierkegaard's work nationally and internationally.
SKC conducts research that is both historical-philological and systematic. This research examines Kierkegaard's texts and ideas in a historical context, as well as giving focus to what Kierkegaard's thought means today.
The centre offers a lively study and research environment for PhD. and MA students, postdoctoral students, and senior researchers. It organizes an array of events exploring the relevance of Kierkegaard's thought: project seminars, workshops, research seminars, and an annual international conference in August.
As part of the Faculty of Theology's degree requirements, SKC is responsible for research-based courses in Danish and English for BA and MA students.
SKC houses a Kierkegaard Library with the latest literature on Kierkegaard, as well as a collection of works that reconstructs Kierkegaard's own library.
The centre also hosts various translators, translation projects, and translation seminars based on Søren Kierkegaards Skrifter (SKS).
It is possible to apply for short and long periods of research stays at SKC, though SKC is not able to finance these. The SKC offers work space, library access, and participation in the various activities taking place at the centre.