Courses at Søren Kierkegaard Research Centre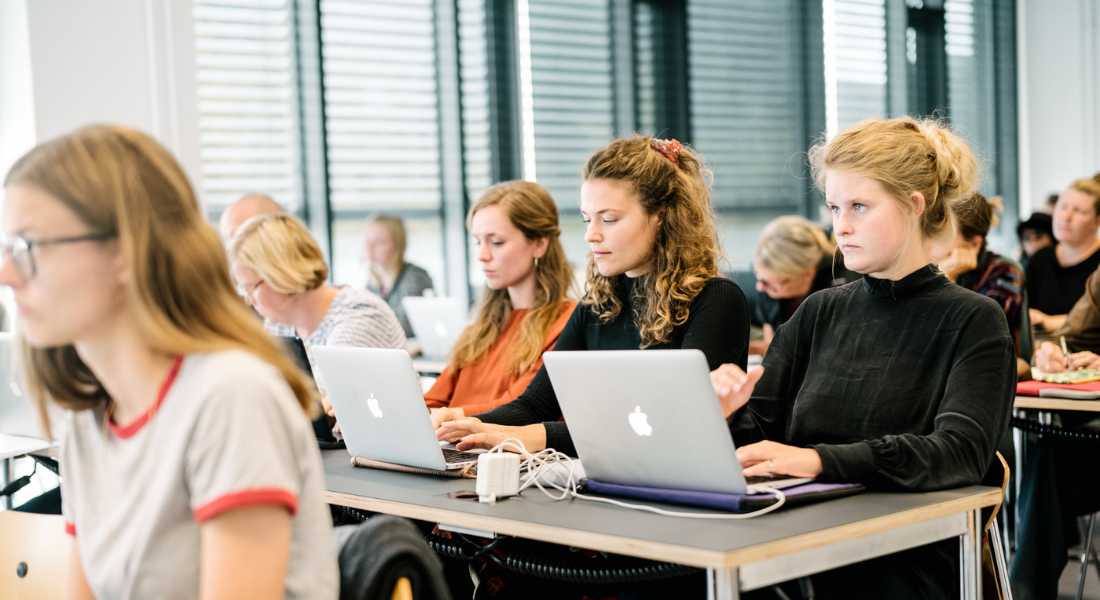 Fixed courses
Fixed courses will be offered at every semester or as summercourses. Locate them through the University of Copenhagen's course-catalogue.
Kierkegaard as a part of the BA and MA program:
Since the late 1980s, the study of Kierkegaard has been a permanent part of the 'Ethics and Philosophy of Religion' program (currently only offered in Danish) at the Faculty of Theology at the University of Copenhagen. All BA students must read Kierkegaard's Philosophical Fragments, and numerous MA theses and papers for elective courses have been written on Kierkegaard. The study of Kierkegaard has also been a central part of a great number of comprehensive examinations. This professional interest in Kierkegaard has continued with many PhD dissertations.
All UCPH Courses

The University of Copenhagen offers a wide range of courses taught in English at either bachelor's (BA) or master's (MA) level each semester. Read more in the Online Course Catalogue.