The European Qur'an
Islamic Scripture European Religion and Culture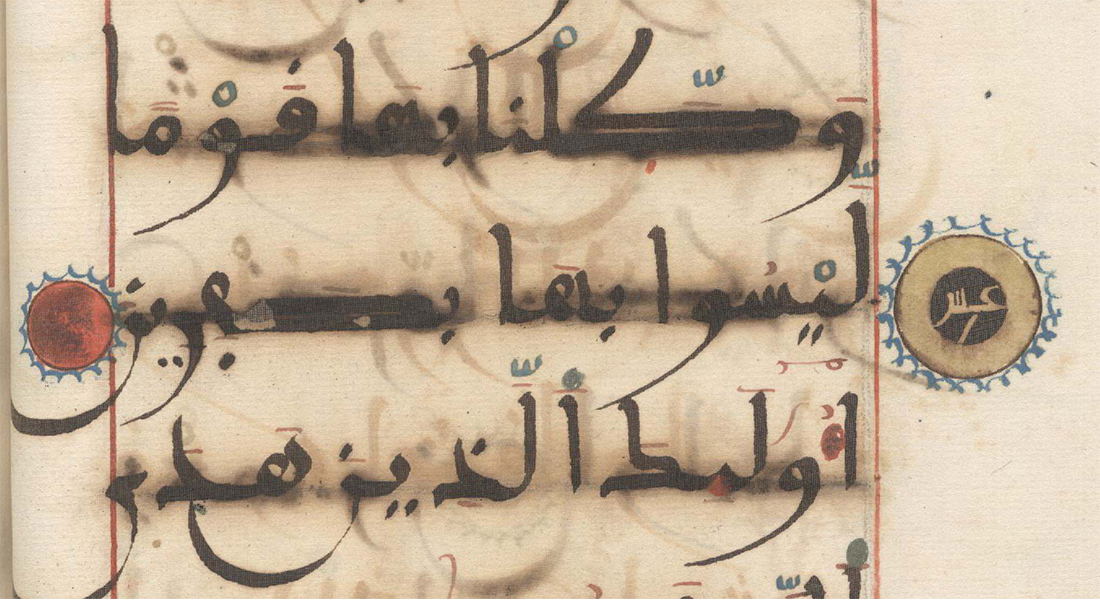 EuQu is six year research project (2019-2025) funded through a Synergy Grant from the European Research Council (ERC). We are studying the ways in which the Islamic Holy Book is embedded in the intellectual, religious and cultural history of Medieval and Early Modern Europe. We want to know how the Qur'an has been translated, interpreted, adapted and used by Christians, European Jews, freethinkers, atheists and European Muslims in order to understand how the Qur'an has influenced both culture and religion in Europe.
EuQu at University of Copenhagen is led by professor Jan Loop.
Read more about EuQu on the project's international website.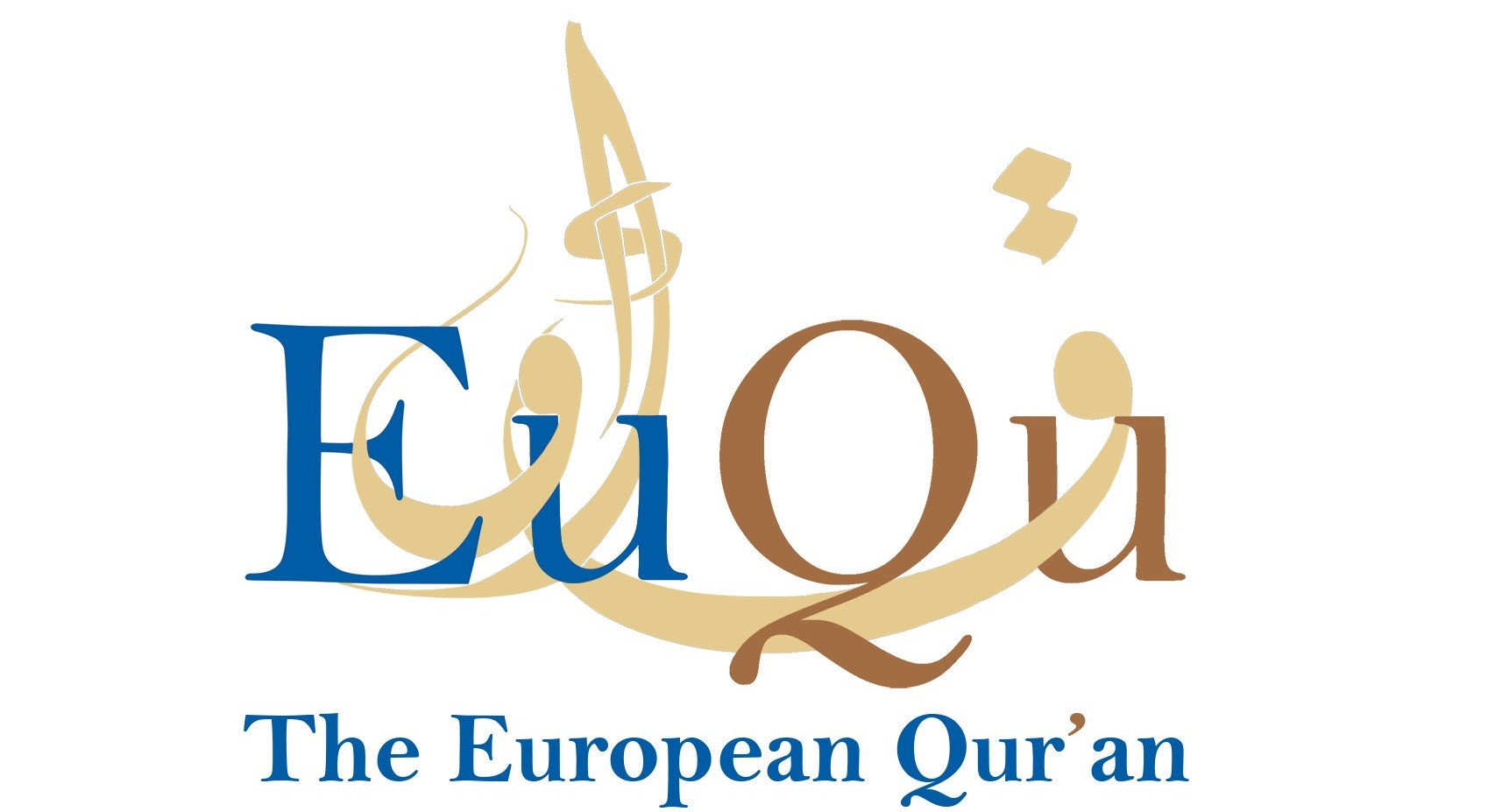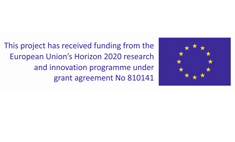 Contakt
The European Qur'an
Søndre Campus
Karen Blixens Plads 16
DK-2300 København S
Jan Loop 
Principal Investigator