SØREN KIERKEGAARD
TEOLOGIAN, PHILOSOPHER, AUTHOR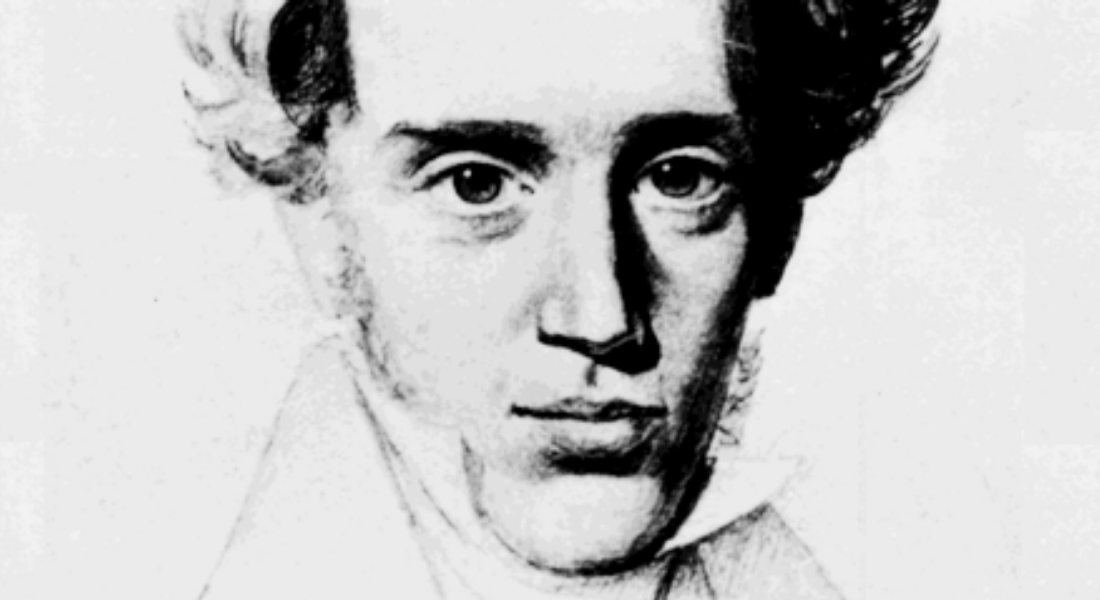 Born: May 5, 1813
Died: November 11, 1855
Søren Kierkegaard is the man behind one of the most original and fascinating authorships in recent centuries.
Juxtaposed both philosophical and political systems, Kierkegaard emphasizes the significance and responsibility of the individual person and is thus often called the father of existentialism. But with his penetrating analyses of psychological phenomena such as anxiety and despair, he is also far ahead of his time in a psychological context. 
Kierkegaard lived, thought, and died in Copenhagen, where his books—many of them authored pseudonymously—reached very few readers and he himself received only limited recognition. His labyrinth-like authorship, which includes a long series of devotional discourses published in his own name, has been called a literary world within the literary world, and today is the object of intense scholarship across the globe.
Kierkegaard was a significant influence on Jean-Paul Sartre, Simone de Beauvoir and Albert Camus, and also in­spi­­red Martin Heidegger, Karl Jaspers and Lud­vig Wittgenstein.
Theologically, Kierkegaard has engaged thinkers such as Dietrich Bonhoeffer, Paul Tillich, Karl Barth and Ru­dolf Bultmann.
In a literary context, he impacted authors like Henrik Ib­sen, August Strindberg and Franz Kafka. But his influence is global today and his works continue to be translated into every language in the world.
Next: